Latest listings updated hourly
Find the latest listings available in your area in an easy to use search!
Find a Home »
Meet the Team
Our goal is to ensure that you have the best Ventura County Real Estate Experience
Meet our Agents »
Get a pro home valuation
Would you like to know the value of your home? Get an expert evaluation!
Get your Report »
If you're looking for a realtor who has your best interests in mind, Bonnie is your gal. She is incredibly persistent and works extremely hard to make things understandable and stress-free. We just bought our first home with Bonnie and the entire process has been incredible. She is always on the ball and responded quickly to all our emails, texts, and calls. The attention she gave us made us feel like we were her only clients (though I know we weren't). She is incredibly accommodating and super transparent, CC'ing us on all emails with other realtors and our lender. Our experience with Bonnie was amazing- 10/10, would work with her again in a heartbeat.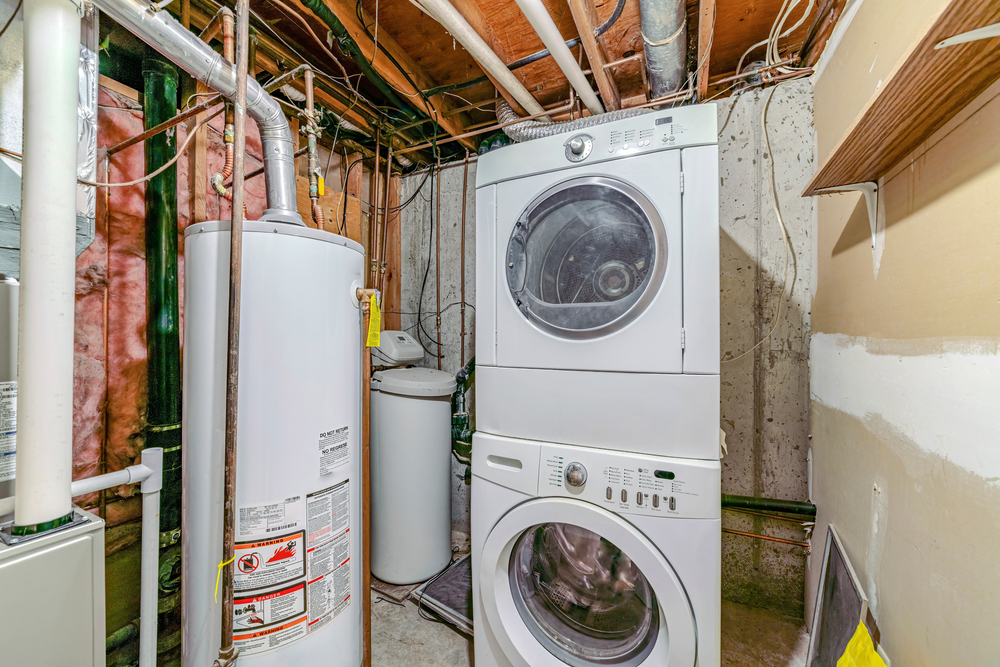 Do you dread heading into your unfinished basement to do a load of laundry? It's already hard enough to keep on top of your laundry without having to tackle it in a dreary environment. The good news is that it…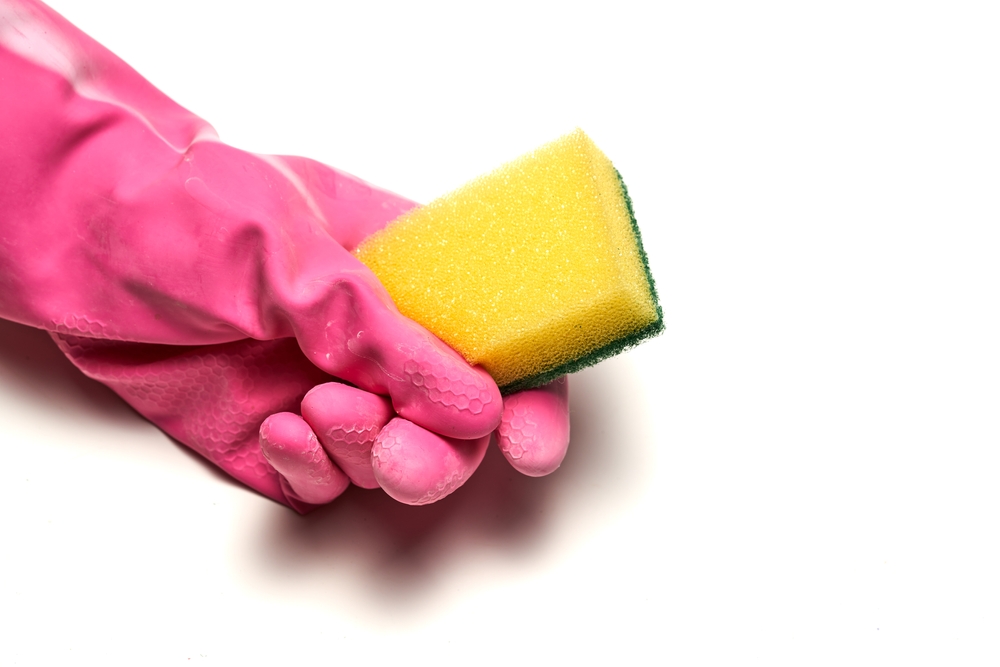 Have you made any progress toward your New Year's resolution of keeping your house clean? It's definitely a worthy goal for the New Year, but it's also one that can be tough to keep. If you're like most people, cleaning…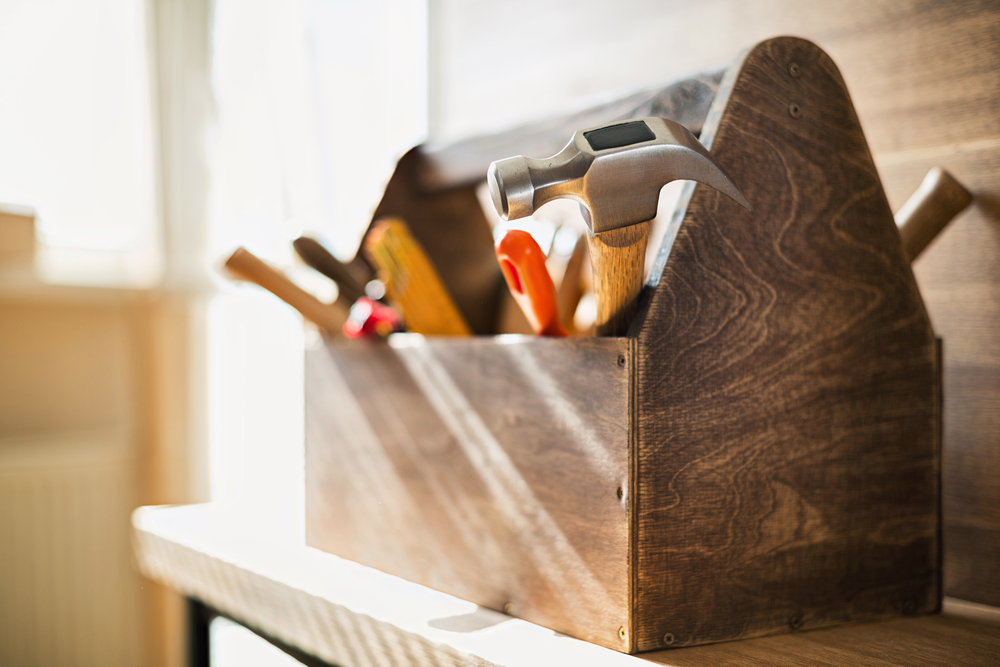 Regular maintenance is a big part of being a homeowner. Once you close on a home, you're going to be responsible for keeping it in good condition and repairing any damage that may occur. In order to do this, you're…