Latest listings updated hourly
Find the latest listings available in your area in an easy to use search!
Find a Home »
Meet the Team
Our goal is to ensure that you have the best Ventura County Real Estate Experience
Meet our Agents »
Get a pro home valuation
Would you like to know the value of your home? Get an expert evaluation!
Get your Report »
Bonnie is very easy-going and easy to talk to, but was also very knowledgeable and professional. As a first time home buyer, she made the process easy for me and my wife, carefully laid out what we needed to do and helped us do it. She was always available for a last minute showing, paperwork or anything else we needed. She was also able to provide good referrals to other necessities, such as a plumber and home inspector.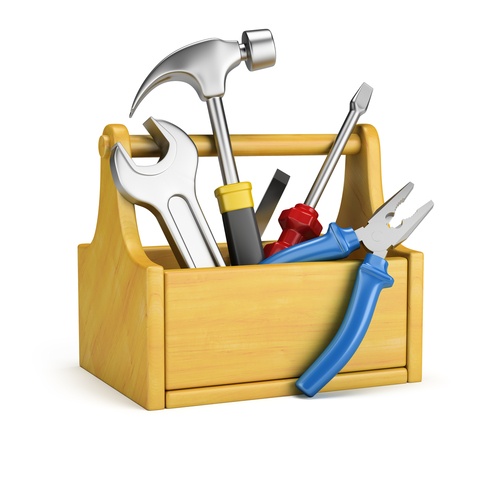 If you just purchased a new home – congratulations! Being a homeowner is a great feeling. And although owning your own home is a wonderful achievement, it comes with responsibilities. You'll no longer be calling your landlord when the pipes…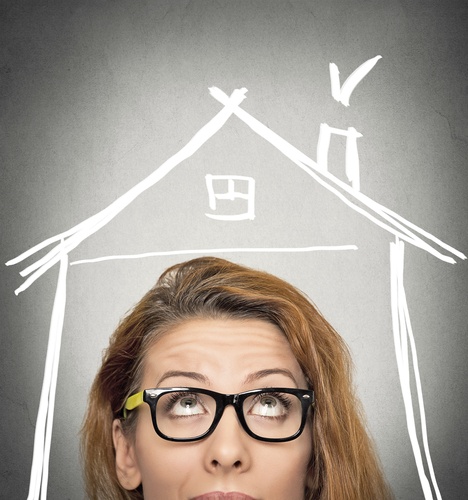 It takes more to sell a home than putting up a listing and hoping for the best. In order to make the most of your home sale, you need to get into the right mindset. Knowing what's ahead and preparing…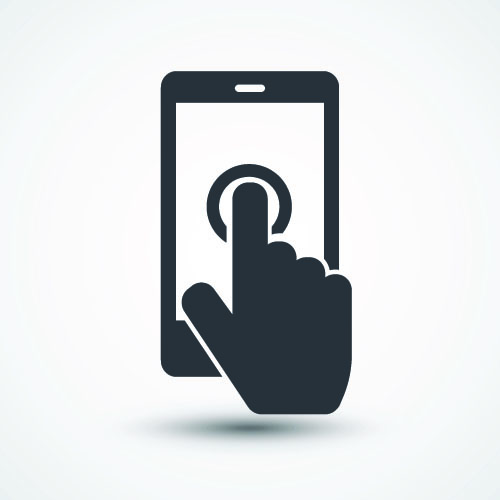 One of the great advantages of being a homebuyer in 2019 is the number of tools you have at your disposal. Never before has a homebuyer had so many options for researching a neighborhood, browsing for homes, or even applying…