Latest listings updated hourly
Find the latest listings available in your area in an easy to use search!
Find a Home »
Meet the Team
Our goal is to ensure that you have the best Ventura County Real Estate Experience
Meet our Agents »
Get a pro home valuation
Would you like to know the value of your home? Get an expert evaluation!
Get your Report »
My wife has a sense about good people, and when she connected with Bonnie, she knew that she was the agent for us. We moved from Dallas, TX to Moorpark on June 4th, 2014. We had tried to move previously with other agents in this area, but they just didn't seem to be interested in helping us the way Bonnie did. She's truly knowledgeable and understanding. So, from the Jordan household, we give a resounding shout out to Bonnie, and we highly recommend her to everyone that is in need of an honest agent....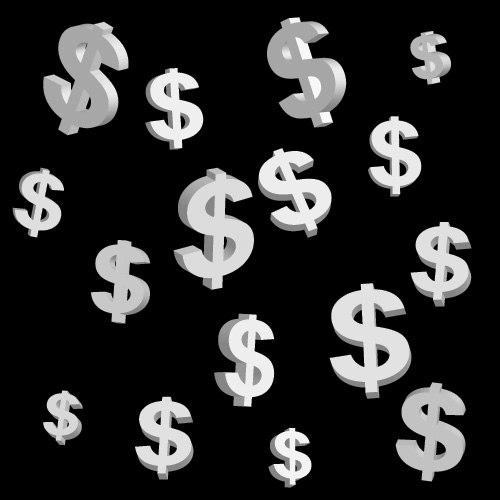 Are you one of the millions of Americans who financed the purchase of your home? Taking out a mortgage is a great way to become a homeowner. But if you're able to pay off that debt quickly, you can free…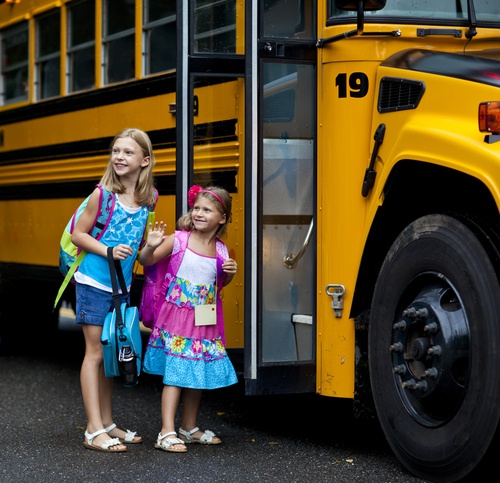 The first day of school is always a little tough on kids. It's doubly so when you're the new kid in town. If you moved to a new school district over the summer, then you may be wondering how to…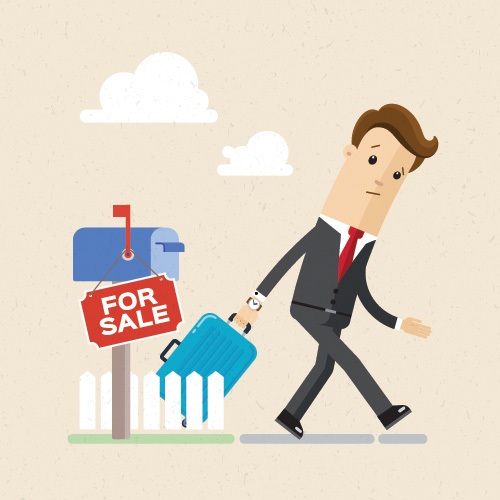 Selling a home can be a time of big change. And although you may be excited about your upcoming move, it can also bring with it a little sadness. After all – your home is where you make some of…