Latest listings updated hourly
Find the latest listings available in your area in an easy to use search!
Find a Home »
Meet the Team
Our goal is to ensure that you have the best Ventura County Real Estate Experience
Meet our Agents »
Get a pro home valuation
Would you like to know the value of your home? Get an expert evaluation!
Get your Report »
Bonnie is great because she truly listens to your concerns or questions and follows up immediately so that you feel confident through the whole process. I have also used her as a buying agent when I bought a home and again she listened carefully and was so patient when I needed to look at many homes. She also brings up ideas that maybe you hadn't considered, just to make sure you are getting the best deal and getting exactly what you want.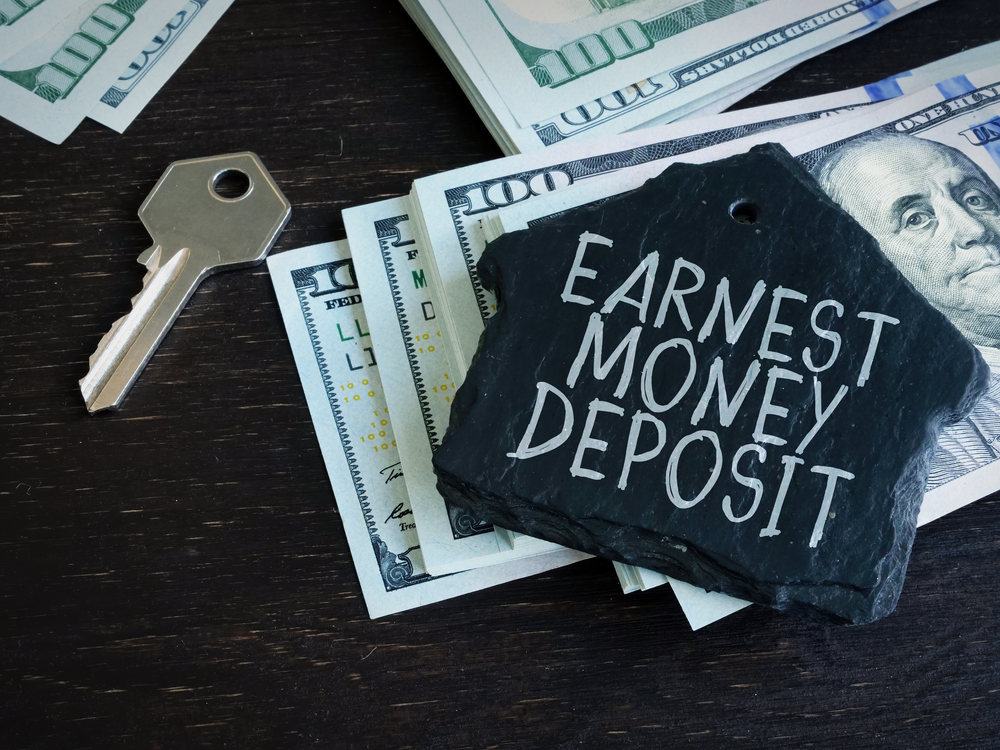 When you're buying a home, you will often make an earnest money deposit to the seller after they have accepted your offer. While they are not always required, this good faith deposit can give you an edge in a competitive…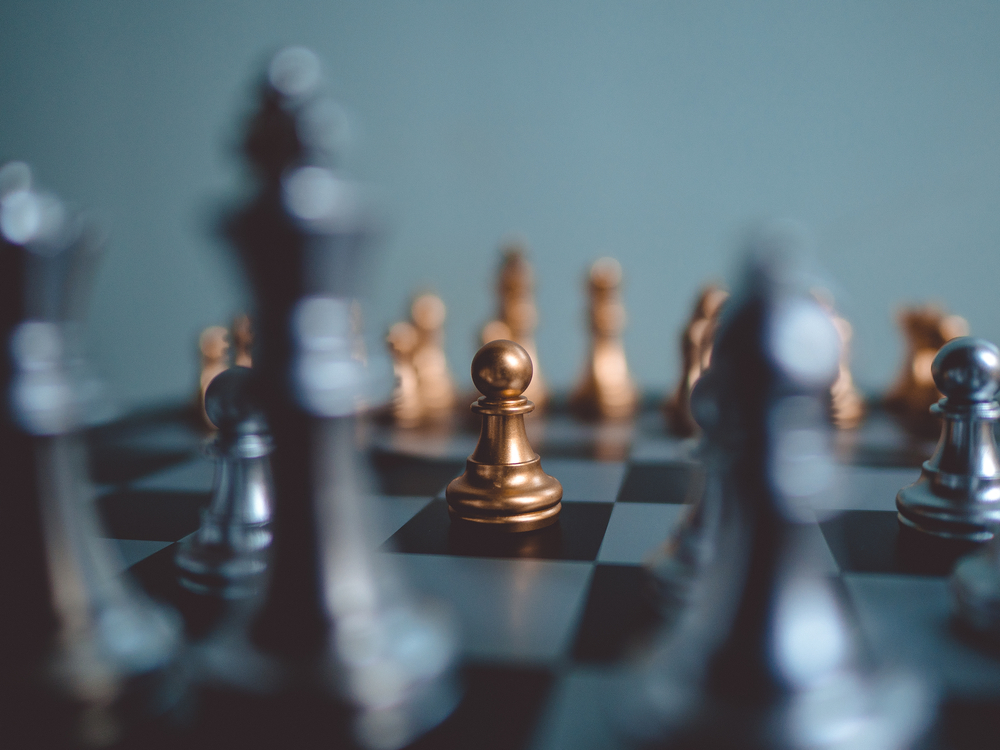 Today's real estate market is competitive for buyers. We're currently experiencing a shortage of houses for sale. This coupled with high demand means that buyers may face many obstacles when making an offer on a home. As a buyer, it's…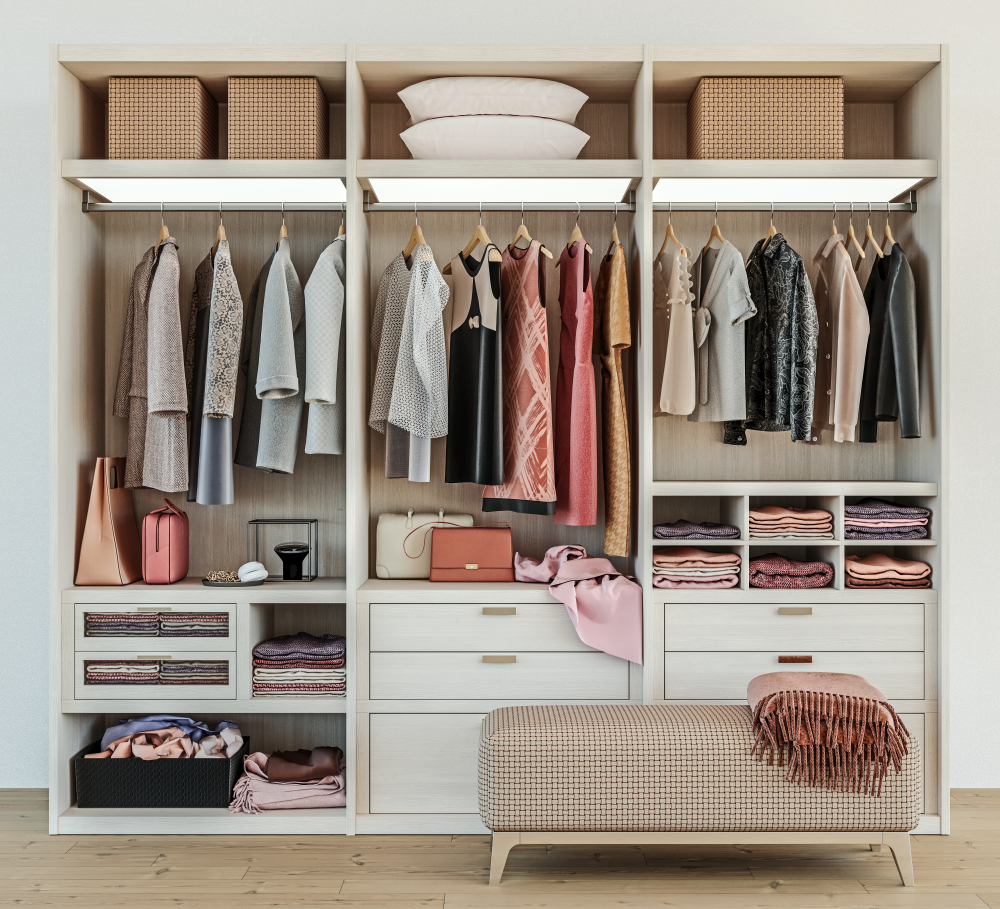 When many people think of staging a home, they focus on the bedrooms, living rooms, and kitchens. While these are important areas to address when staging your home to sell, there is one space that is often overlooked – your…