Latest listings updated hourly
Find the latest listings available in your area in an easy to use search!
Find a Home »
Meet the Team
Our goal is to ensure that you have the best Ventura County Real Estate Experience
Meet our Agents »
Get a pro home valuation
Would you like to know the value of your home? Get an expert evaluation!
Get your Report »
Bonnie is very dedicated to showing you as many homes as it takes for you to find the right home for YOU. She will help you think outside the box if necessary. She makes it convenient for you to contact her through a variety of social media venues, which is really nice! I highly recommend Bonnie!!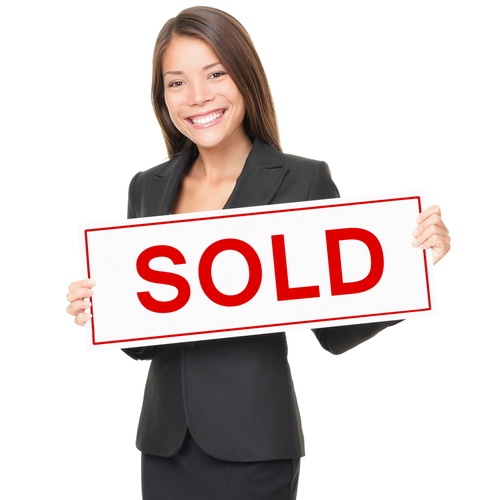 You've probably been told that if you're buying or selling a house, you should work with a professional real estate agent. But do you know what real estate agents actually do for you? We understand that it can seem kind…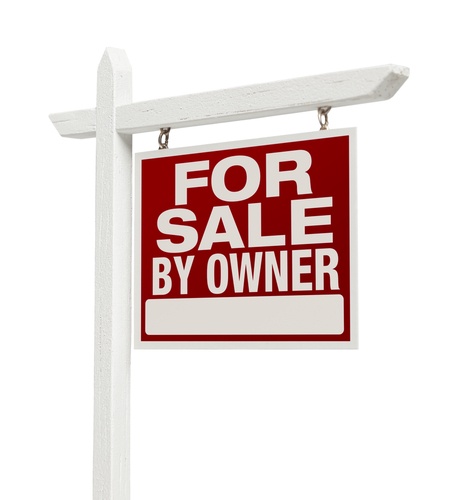 For Sale By Owner (FSBO) homes are just that – homes that are being sold without the assistance of a real estate agent. As a buyer, you may be wondering about buying a FSBO home, especially if you're working with…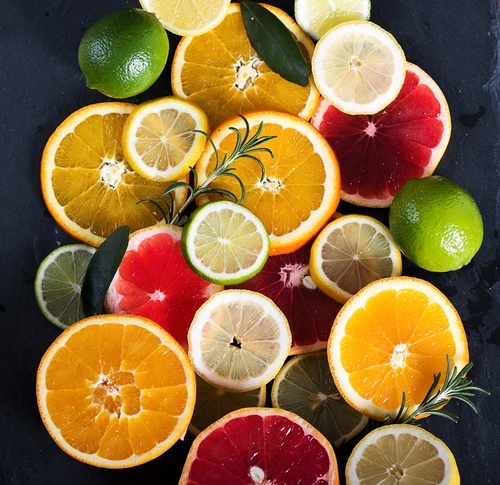 You've de-cluttered, re-painted, made repairs and updated your home's curb appeal. That means you're ready to sell, right? Not necessarily. Although all those tasks are essential for getting your home in shape to sell, don't overlook one important factor –…