Latest listings updated hourly
Find the latest listings available in your area in an easy to use search!
Find a Home »
Meet the Team
Our goal is to ensure that you have the best Ventura County Real Estate Experience
Meet our Agents »
Get a pro home valuation
Would you like to know the value of your home? Get an expert evaluation!
Get your Report »
My wife had used Bonnie to help her buy a Condo, years before and loved her. Said she went the extra mile. So when we were looking to buy a house my wife wanted Bonnie once again. Bonnie knew the areas of Simi Valley very well. She asked what we were looking for and provided us with plenty of choices. When we found what we wanted Bonnie helped us negotiate a price with the seller and the whole process was a little overwhelming but Bonnie reassured us it would all work out and it did. Bonnie is very professional but on a friendly human level. I would not only recommend her I would gladly use her again.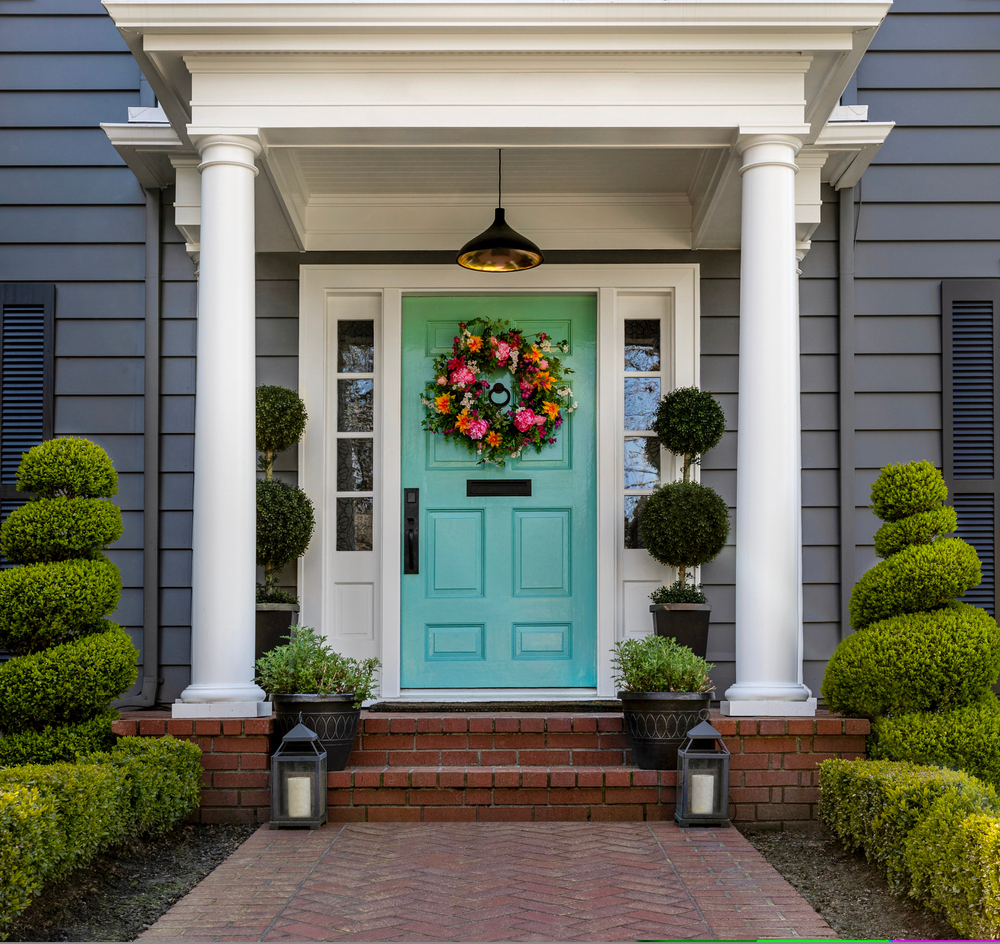 Nothing updates your home like a fresh coat of paint! A new exterior color can be just the thing to amp up your curb appeal, especially when you're selling. But choosing just the right color can provoke anxiety in even…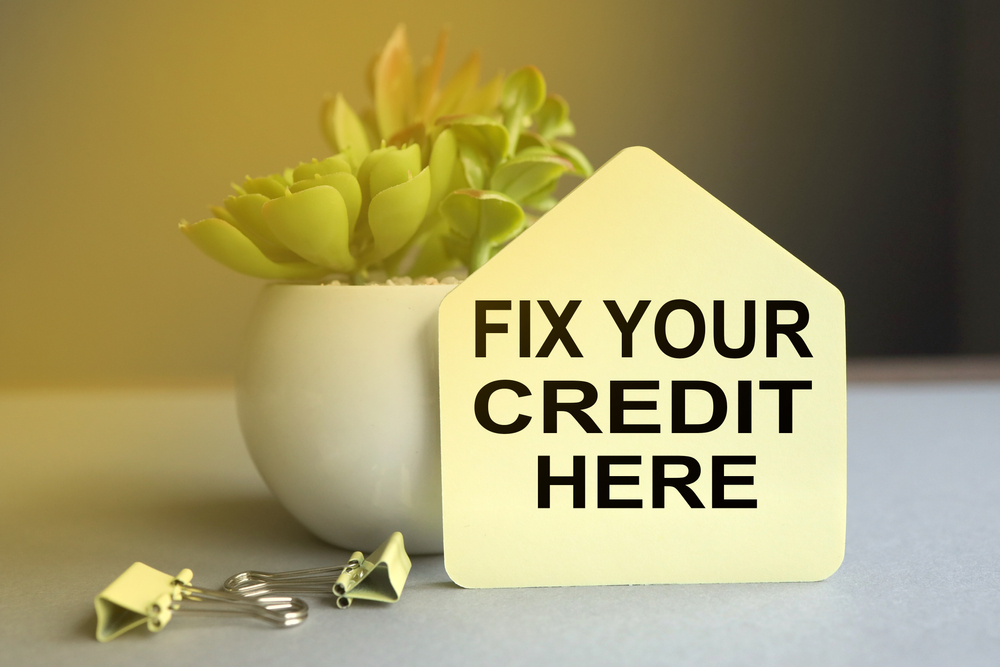 Your credit history and credit score are key components that lenders will evaluate when you apply for a mortgage. The better your credit score, the better your terms will be on your home loan. But what happens if your credit…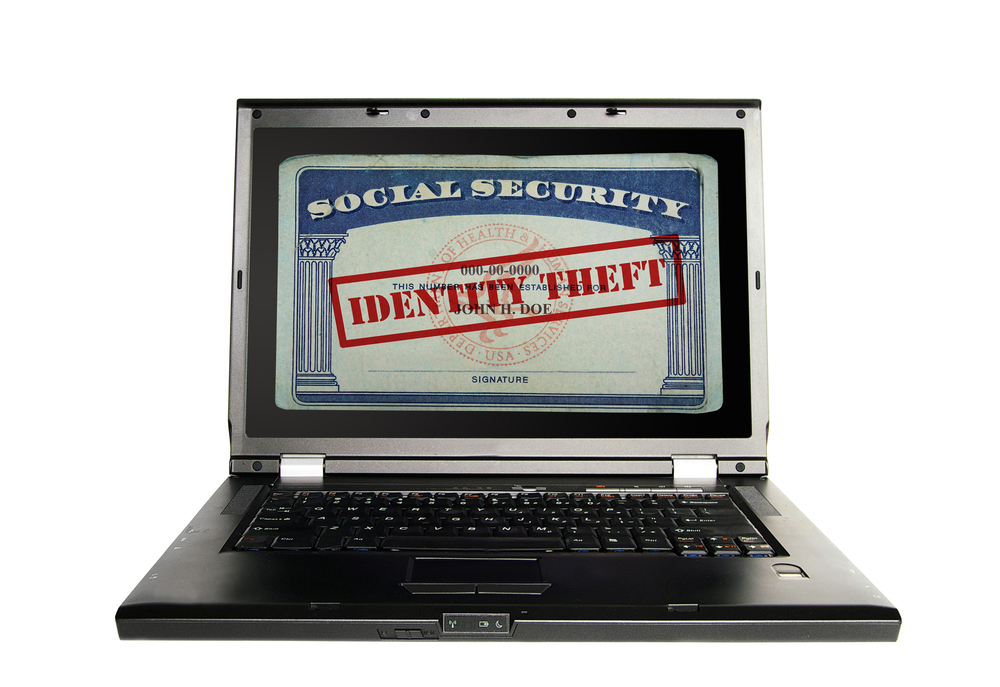 Having your identity stolen can be an extremely challenging experience. Whether you're the victim of a data breach, lost your wallet, or had your financial information stolen in some other way, recovering from identity theft can be stressful and time-consuming.…