Latest listings updated hourly
Find the latest listings available in your area in an easy to use search!
Find a Home »
Meet the Team
Our goal is to ensure that you have the best Ventura County Real Estate Experience
Meet our Agents »
Get a pro home valuation
Would you like to know the value of your home? Get an expert evaluation!
Get your Report »
Bonnie really came through for me when i was getting very frustrated with my home search. She understood what my requirements were in looking for my first home. She was very patient with me as it was my first home purchase. She walked me through the process and most importantly she was always there when i needed her. She is very knowledgeable and works with integrity. I highly recommend Bonnie Sterling.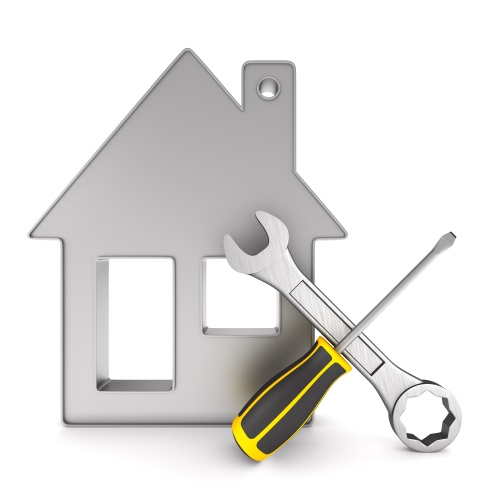 Are you thinking about selling a house that needs work? While it may seem intimidating to put a fixer-upper on the market, it's not impossible to sell. In fact, there are many buyers out there who are looking for fixer-uppers.…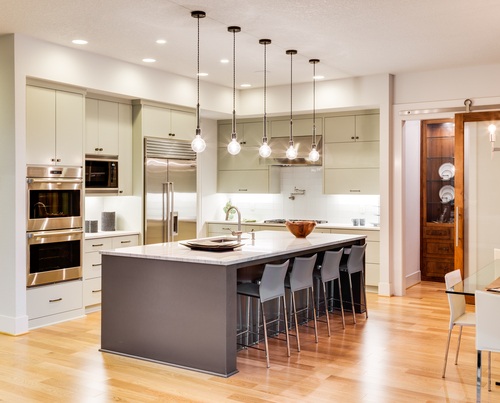 When you're house hunting, you're likely to come across listings that describe a home as being "move-in ready." But what does move-in ready actually mean? Does it mean that no work needs to be done on the home? Or perhaps…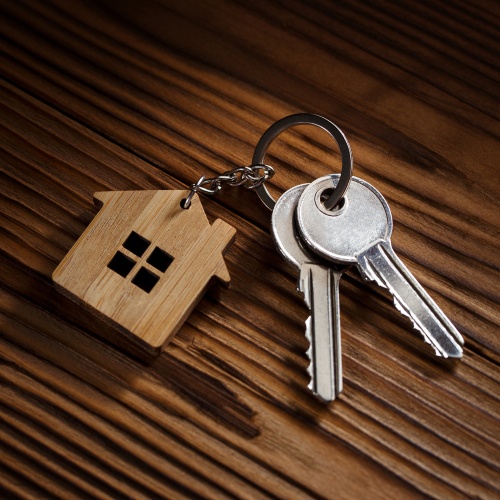 While it's not an ideal situation, you may find you need to sell a home that is out of state. In many cases, home sellers choose to buy a new home before selling their old one. But if that old…